Protect and Distribute Your
Creativity
Creating content protective strategies to provide an opportunity to the artists and business owners virtually to enhance their content distribution and security in the market. We are one-stop-shop that creates tailored solution to your images, videos, NFT and music distribution through our carefully selected channels that will give your business 10x growth while you only concentrate on creating your content.
Ritude works with some of the biggest names in the industry, so you can be confident that your content will be licensed and distributed to millions of people.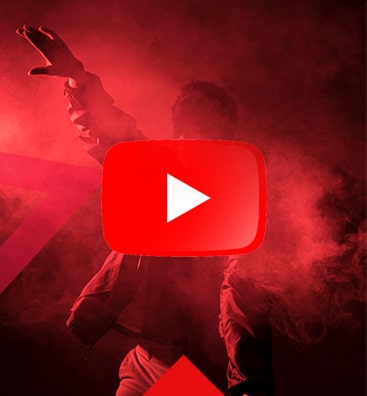 Youtube
Upload and Monetize your videos
On Youtube as easy as never
before
Digital
Distribution
Distribute your Content on Tiktok,
Facebook, Amazon music And Much
More…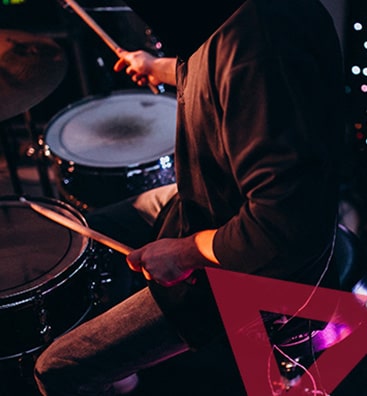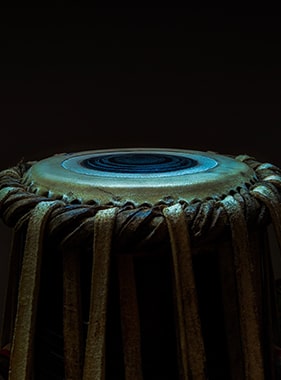 VAS
Provide you the services to distribute
your audio on different international
VAS platforms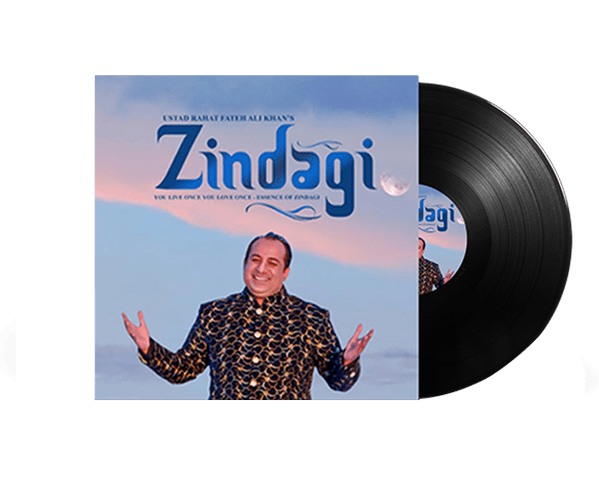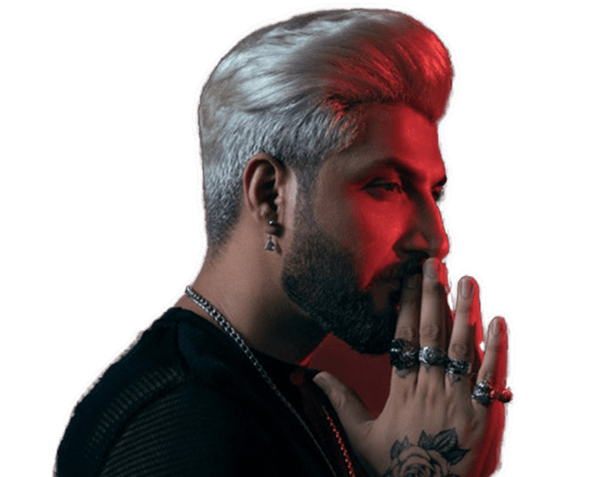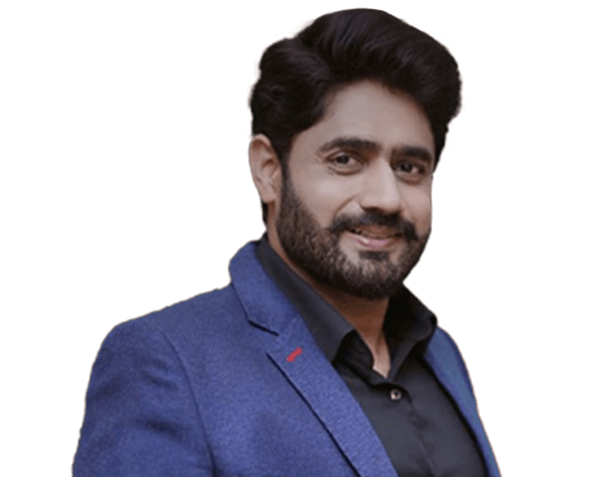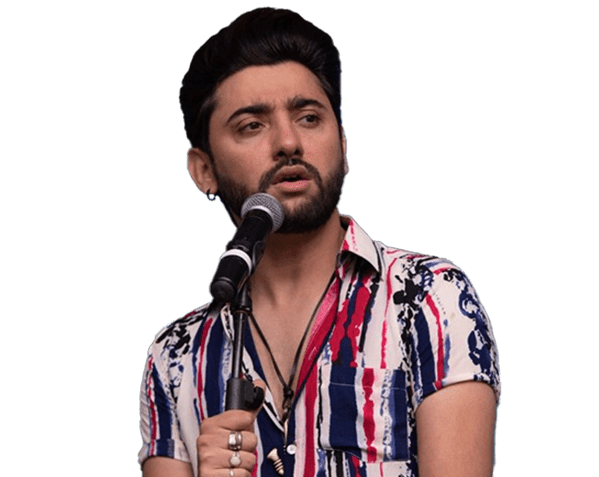 "With five stars, I would suggest Ritude for the best distribution and monetization services along with multiple customer support and guidance. Never knew that such a platform existed that can help "
--
Zakir Hussain Khelvi
"From creative strategical suggestions to content-sharing ideas, I was facilitated with everything. "
--
Natasha Robinson
"I was in search of NFT licensing and had no idea what could help me get through this. And after a long run, my search ends here at Ritude. The experts here are very humbled and helped me understan "
--
Hammad Ibn e Masood
"Just had a marvelous experienced of one of the best content licensing and distribution services providers across the globe. Recommending everyone who wants a legit and strong insights of their lic "
--
Monica Romanoff