Why Ritude for
Audio Distribution?
With our best audio distribution services, your quality composed music and recorded songs reach the right audience. Whether you are a composer or a singer, know that our advanced audio distribution is your only choice to make, because with our exclusive sound distribution, you get:
– Excessive Reach – Cost-Effective Budget – Increased Engagement – Increased Accessibility – Improved SEO
Whether you are a composer or a singer!
We launch your career here!
Our best audio distribution services enable content creators to reach a much wider audience through channels like: Spotify, Apple Music, Amazon Music, Gaana, Hungama, Deezer, etc. This means that as the best distribution for music, we share your audio content with people around the world, and they don't have to be in the same room to experience the same content. Furthermore, Ritude also offers analytics that can assist artists in tracking their success and gaining a deeper understanding of their audience.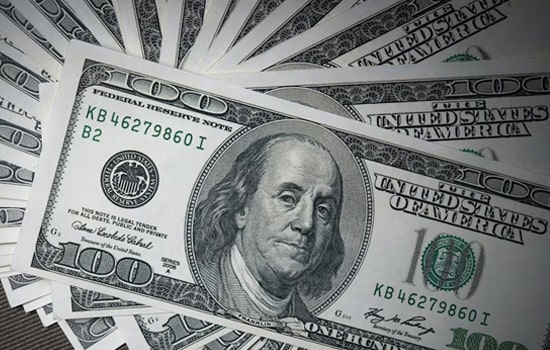 Ritude is a music and audio distribution company that is both user-friendly and loaded with functionality. Our advanced audio distribution services enable clients to quickly distribute their music to a variety of streaming platforms and digital retailers which include: Spotify, Deezer, Apple Music, Amazon Music, Google Play Music and more. When our customers use Ritude, we facilitate them with our reliable cost saving packages to lower their financial outlays for distribution fees, royalty collecting costs, and other expenses that are related with their usage of the platform.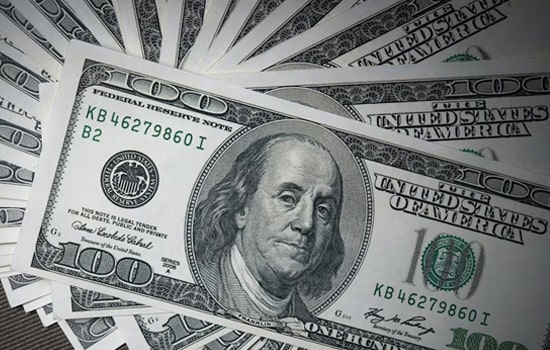 Ritude is one of the top audio distribution companies that may assist you in distributing your audio to audiences all around the world. The following are some of the ways in which Ritude may assist you in engaging with your audience:
● Perform Listener Data Analysis
● Optimize Your Music
● Market Your Music
● Communicate with Your Listeners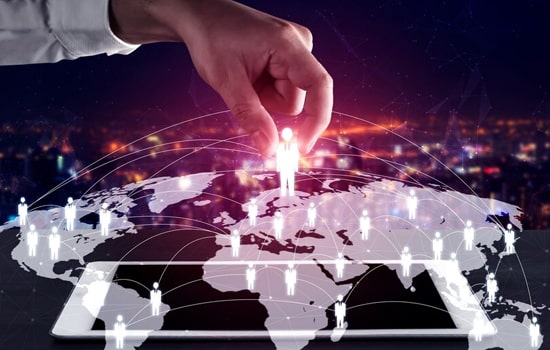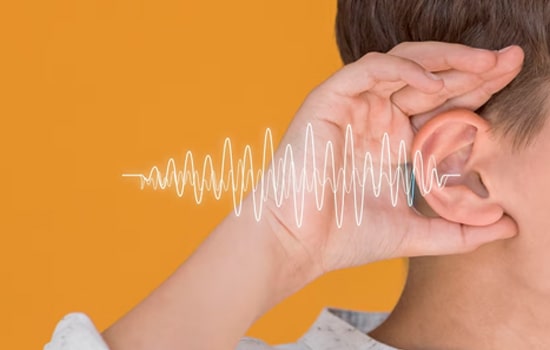 People with hearing impairments have trouble accessing unsubtitled or captioned audio content, making the music and audio distribution problematic. We distribute audios for multipurpose, including: Music, Audiobooks, Podcasts, ASMR, SoundFx, and more. As the best audio distribution for independent artists as well as businesses, we make digital audio distribution easier for hearing-impaired people and all they need is to submit their audio files and automatically generate subtitles and captions.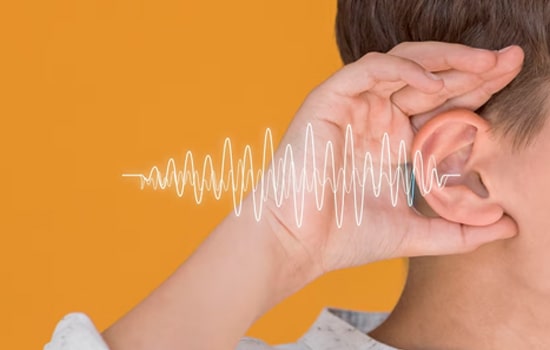 Audio content SEO is revolutionary with Ritude. Businesses can improve audio songs and albums for search engine visibility with it. Ritude offers an intuitive framework to optimize audio content for natural and paid search results. Businesses can reach a bigger audience and get a competitive edge by using innovative techniques and algorithms to maximize their audio content. Strategic SEO from Ritude will improve your audio presence.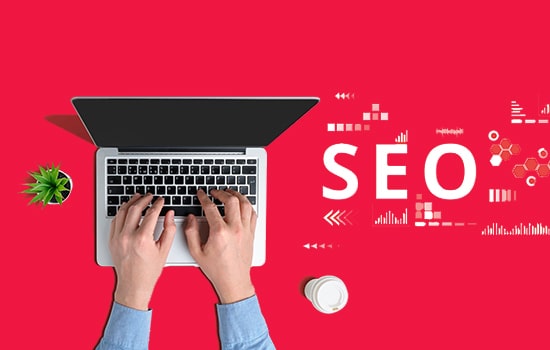 Get help from the customer support staff at Ritude!
Standing by to answer any queries you may have and to offer assistance with audio distribution!
Our

Process

But we don't just distribute your audios!
We get you Monetized and give you Independence in ROIs!
How we get you Monetized – and why should you get your audios monetized?
A multi-channel audio monetization platform
Ritude is a multi-channel audio monetization platform that provides assistance to audio content makers and artists in the process of generating revenue from their audio creations.
Get Ads Subscriptions and Sponsorships
Ritude offers a variety of audio monetization services, such as commercials, subscriptions, and sponsorships. Audio subscriptions enable producers to establish a recurring payment plan for their content, enabling them to generate a constant income. Sponsorships are an excellent way to monetize audio content, since sponsors pay content creators to showcase their products and services inside the audio.
Get Powerful Analytics
Also, Ritude offers a variety of analytics tools. These technologies enable artists to acquire insights regarding their audio content, such as the number of listeners, their location, and the amount of time they spend with the content.
Generate Revenue from your Audio Content
Audio content creators have a number of different monetization options at their disposal, which allows them to not only profit from their work but also gather valuable consumer data.
With more than two decades of experience, our experts have hands-on practice of everything that includes from licensing to distribution of your audios and even get you monetized.