First and foremost, our audio licensing agreement means to protecting your created audios and get it authorized so that no one has the right to use your property without getting your approval. This include attesting your audio to the US Copyright Office. If your audio is required to be used in a content, the customer will have to submit you a query or set up a music licensing contract to incorporate your product with theirs. Being one of the best music licensing platforms, you will have an authority to grant your permission to get your property used with placing limited usage, and how little part of your audio can be used and even you are allowed to set a tailored music licensing costs to authorize the customer to use that part.
Why Get
Audio Licensed?
There is a legally binding contract for creative audio licensing services that outlines the rights of certain intellectual properties and their ownership and can be permitted to be used, such as:
● Movies
● Commercials
● TV Shows
● Internet Videos
● Other Medium that wants to use your Audio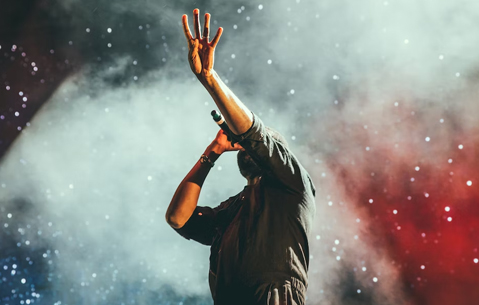 Good quality audios are one of the toughest things to do!
Don't let your creativity get spoiled – keep your property authorized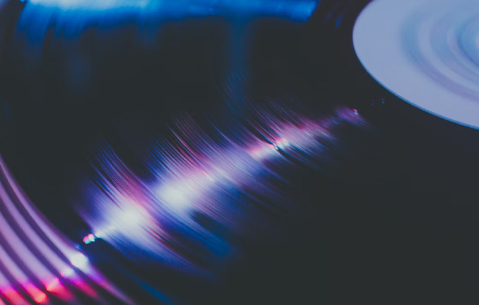 How do We help you with
Audio Licensing?
Since we are so committed to spreading the phrase approximately wonderful music and different forms of audio, we have made it our business to assist others license them. Whether you are a filmmaker, game developer, or another media expert, we make it smooth to discover and license an appropriate audio document in your tasks. So, here's the way we work:
Here's


how we work

With our result-oriented music licensing services at Ritude, you will be facilitated with complete control over your audio music licensing – such as you can have to assign and keeping all the records of who and where your audio is being utilized. You have access to marketing support and legal guidance as well as a network of audio composer experts who can provide effective advice and support.
Why choose Ritude
for
Audio Licensing?
There are many reasons why you should choose Ritude as your music licensing company partner. With our multiple types of music licenses tailored to your business' persona, we ensure to transform your goals into reality.
More ROIs
You can secure your audios that are getting used without your consent. In this way, you will know who is using your content and from whom you have saved to get its misuses.
Constant Earning Plan
Audios are the files that are constantly used again and again to make a long-term earning plan, we are your only choice with only some easy steps to license your art.
Strengthen your Resume
When you upload your audio on Ritude for licensing, we get it licensed through US Copyright Office which helps you strengthen your work after being authorized and recognized.
Get More Exposure
You will improve the quality of your composing and recordings that will not only allow you earn more money but also open you more opportunities to get hired in a bigger corporate or filming industry for future plans.
Simplified Licensing Process
We handle all the paperwork and negotiations so that you can concentrate on producing an always wanted audio for the people.
Trusted Partner
Ranking amongst the topmost music licensing companies, Ritude's Experts have comprehensive knowledge of both digital marketing as well as audio licensing and we are committed to assisting our customers in succeeding their goals.
Selecting Ritude for your Audio Licensing is indeed an ideal option to secure your content and generate revenue from it. To free you up to focus on what you do the best – creating amazing content – our professionals will handle the remaining details.
Secure your audio creativity before it's stolen!
Connect with us to get instant growth through your Audios!