WHY CHOOSE IMAGE DISTRIBUTION
SERVICES FROM RITUDE?
There are many reasons to choose image distribution services from Ritude, including:
– Global reach – Expertise – Customized Solutions – Results
Having trouble connecting with your intended audience?
Connect with us – and we connect you to your Target Audience!
Ritude is a global company with a network of 150 stores located throughout the world. Ritude's extensive network of stores enables effective communication with a diverse range of distribution channel images' customers, irrespective of their geographical location.
This distribution images implies that you can conveniently connect with Ritude and avail our services from any part of the globe.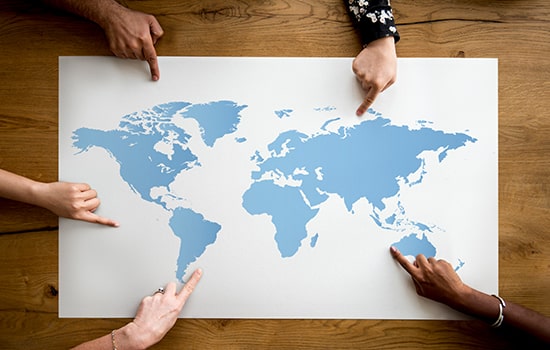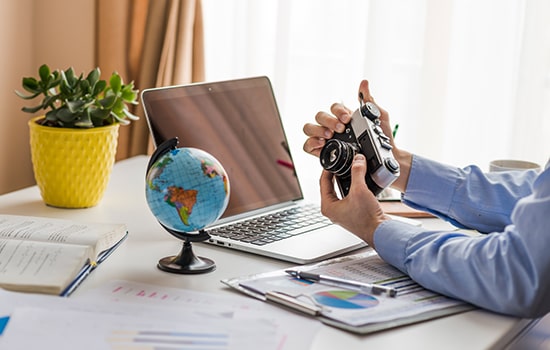 Digital Marketing
Expertise
Ritude's team of digital marketing experts possesses extensive experience in successfully guiding businesses towards reaching a vast global audience.
Whether it's leveraging the power of social media, optimizing search engine rankings, or crafting compelling content, Ritude's experts have the knowledge and skills to teach you the fundamental strategies needed for success in the ever-evolving world of digital marketing.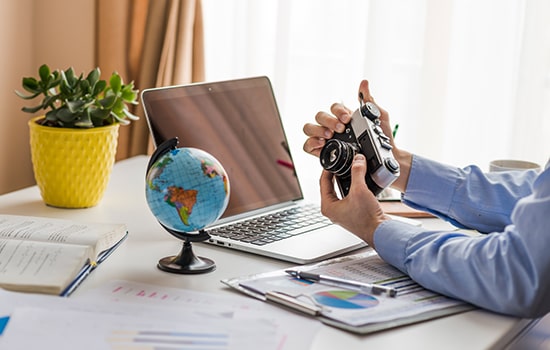 At Ritude, we recognize that each business is unique, and that's why we provide tailor-made image distribution services to your specific requirements. Whether you're a big company or a startup, our professionals can help you in distribution images.
We maximize your business's digital impact by sharing and reaching your target audience with our knowledge and unique approach.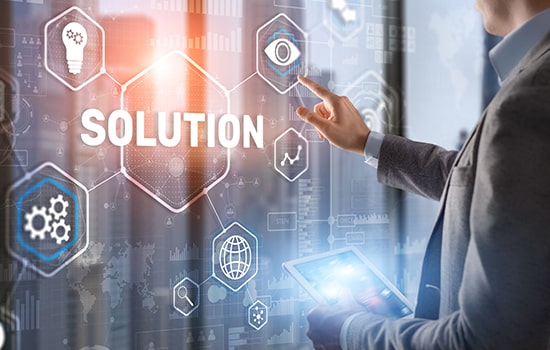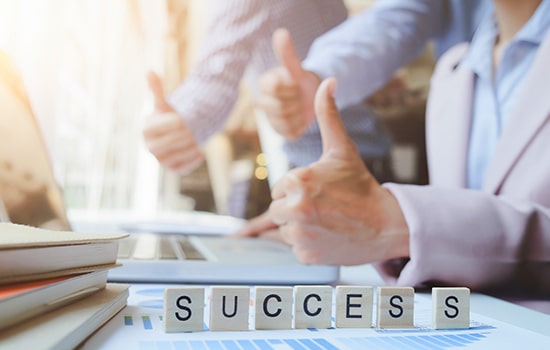 Distribution pictures aim to increase sales and revenue, and Ritude understands this. Our proven image distribution system help you achieve this aim and ensure that your investment pays off.
Our skills and tactics enable your business to improve its online visibility, engage with the target audience, and produce conversions that increase sales and revenue.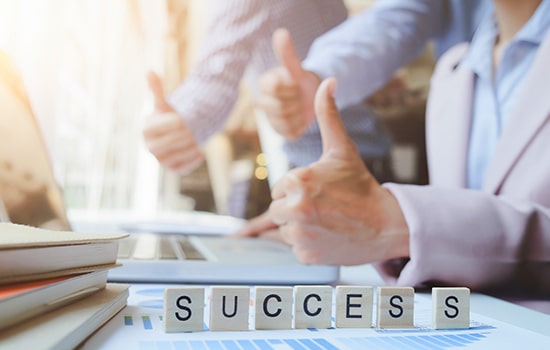 Get help from the customer support staff at Ritude!
Standing by to answer any queries you may have and to offer assistance with image distribution system!
Here's


Our Process

As a whole, our image distribution entails their production, processing, and distribution via numerous channels, with the end purpose of reaching a specified demographic or accomplishing a predetermined objective.
We don't just distribute your images!
We turn them into a profit-generating machine!
When you get your image monetization, you gain money for yourself by selling them to other businesses or individuals so that they can be used in commercial or personal projects.
This can be accomplished through the use of stock picture websites, which permit you to upload and distribute images, establish a price for them, and then receive a commission if one of your images is purchased by a customer.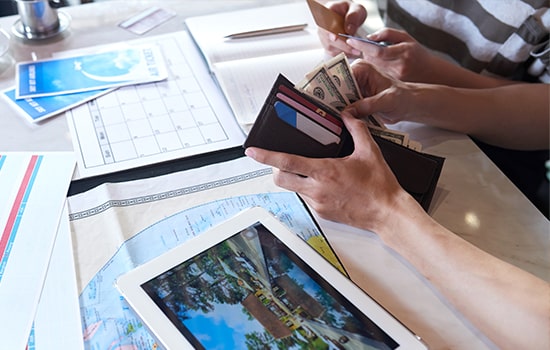 Our Rapid Increasing Sales
Image Monetization
Once, your distribution of images is handled perfectly and you start getting instant conversion and potential customers for your image.
Product Identification
First of all, we identify the images that are most likely to be successful in terms of revenue. Then we analyze the composition, subject matter, and other factors to determine which images have the most potential to attract customers.
Monetization Model
Once we are past identifying product, we focus on developing a monetization model based on the identified images. This model should take into account the market demand, pricing, and other factors to maximize revenue.
Image Optimization
Following the monetization model, we further optimize the images to improve their quality and make them more attractive to potential buyers. This may include cropping, color correction, and other adjustments.
Distribution
Once we have made clear-cut adjustments, we start distributing the images to the several appropriate marketplaces, including stock photo libraries, social media platforms, and others.
Promotion
With distribution, we also concentrate on promoting the images through targeted advertising campaigns, social media marketing, and other methods which are effective in driving affirmative insights.
Analytics
Constantly monitoring the performance of the images, we adjust the monetization model accordingly. We also track the revenue generated by the images and make changes as needed to get you effective result.
Overall, using digital marketing services like Ritude can be a great way to distribute your images and reach a global audience and it doesn't end here. We also create independent way for you to earn and make money.
Start distributing your images through Ritude today, and take your brand to the next level!