Why Ritude for
NFT Distribution?
At Ritude, we're pleased to provide a network for distributed assets (NFT) that facilitates the safe and effective transfer of digital properties. If you're seeking for a way to tokenize digital assets, go no further than our platform, which offers six significant advantages.
– Security – Verifiability – Traceability – Liquidity – Ease of Use
Earn an enormously big amount through your NFTs Distribution!
Security
When it comes to the distribution of Non-Fungible Tokens (NFTs), Ritude prioritizes safety.
With Ritude, you leave your NFTs security for us. We have implemented several levels of protection to keep your digital assets secure during distribution.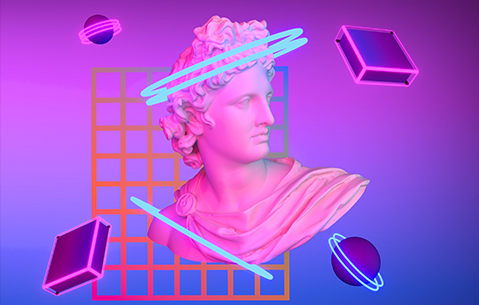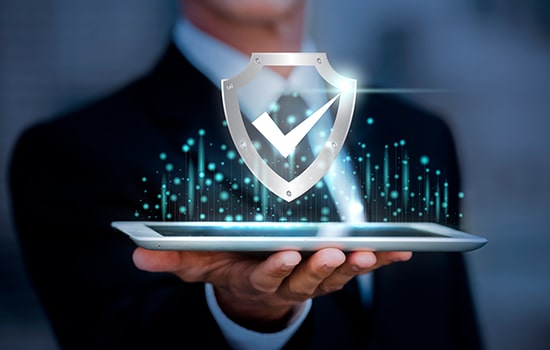 Verifiability
Non-Fungible Tokens distribution should take verifiability into account (NFTs).
Your NFTs will always be safe and accounted for thanks to our robust DLT platform, encryption methods, audit log, and dashboard.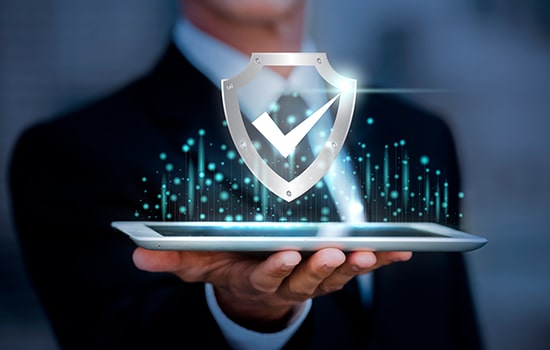 Traceability
To guarantee that your NFTs are delivered safely and openly to the appropriate recipients, we offer a full-scale traceability solution.
Because of our traceability solution, your NFTs can be followed from creation to delivery, with proper ownership recorded at each step.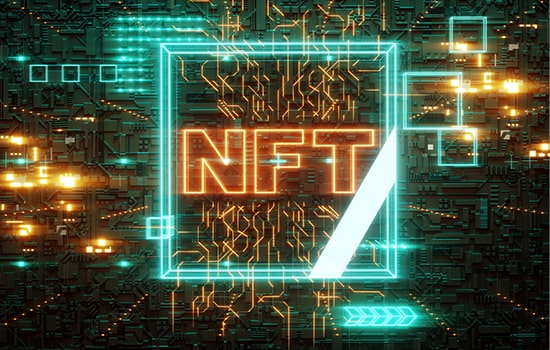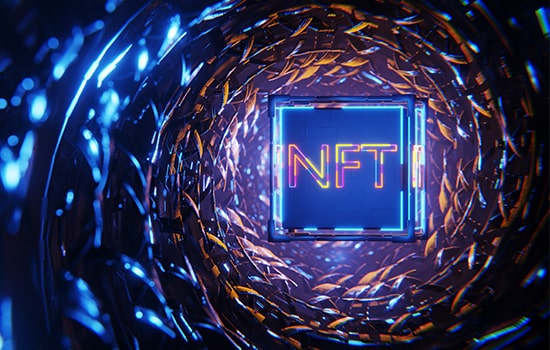 Liquidity
Liquidity is extremely important for your Non-Fungible Token (NFT) Distribution, which is something that Ritude is well aware of. Because of this, we make a large number of different liquidity choices available to you so that your distribution can be as successful and profitable as it possibly can be.
When it comes to providing you with liquidity solutions for your NFT distribution, Ritude is dedicated to offering you the very best that the industry has to offer. To ensure that your NFTs are delivered in a timely manner and in a profitable manner, we will do all in our power to provide you with the most complete and effective services possible.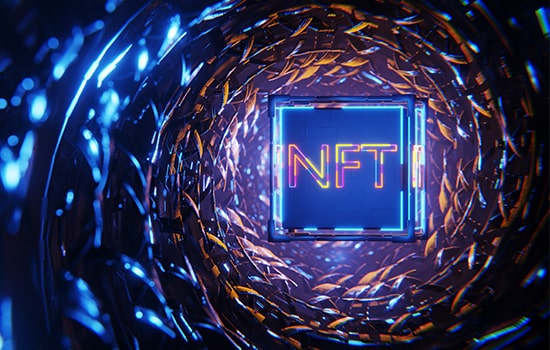 Ease of Use
We at Ritude are aware of the fact that non-fungible tokens (NFTs) have recently seen a surge in popularity within the digital asset market; our NFT distribution options include a lot of easiness and adaptiveness that every user demands.
Do not be hesitant to get in touch with us at any time if you have any inquiries regarding the NFT distribution solutions we provide.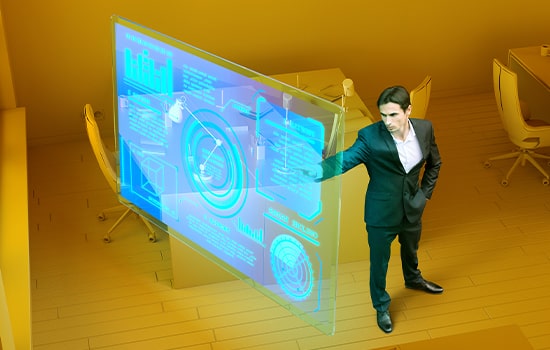 Get help from the customer support staff at Ritude!
Standing by to answer any queries you may have and to offer assistance with audio distribution!
Here's


Our Process

But we don't just distribute your NFTs!
We get you monetized to provide you increased value and potential for royalties!
NFT
Monetization
How do we get you monetized – and why should you get your NFTs monetized?
A Multi-channel NFT Monetization Platform
Ritude is a multi-channel Content Licensing and Distribution Services Provider that allows digital asset and content owners to be fairly compensated. With Ritude, creators of non-fungible tokens (NFTs) like digital works of art, music, games, and more may easily find an audience for their creations and earn a profit.
You will have something to rely on
Other services provided by Ritude include affiliate marketing, content delivery, and more. That way, you can earn money with your NFTs in perpetuity, and owners of digital assets have something to rely on financially.
Variety of Monetization Services
Ritude enables users to manage a portfolio of your NFTs, as well as a variety of monetization options, such as:
● Establishing a price for their NFTs
● Enabling regular payments
● Permitting fractional ownership
Owners of digital assets can easily generate a secure income from their NFTs in this way.
Straightforward Process to Get Revenue Streams out-off your NFTs
With Ritude, digital asset owners have a great option for monetizing their NFTs. We facilitate a straightforward process for you to earn money from your digital possessions, and it gives a number of monetization channels from which you can choose. When it comes to monetizing NFTs, Ritude is a great platform to employ because it enables digital asset owners build a reliable revenue stream.
Overall, allowing you set up auctions, subscription plans, and advertising on your NFTs, Ritude also lets you set up your own unique ways to make money off of your creations. This ensures that consumers are making the most of their digital assets and helps them make the most of their NFTs.
Raise the bar with your digital assets!
Partner with us to increase your ROI by 3x and beyond!