Why Choose Ritude for
Video Distribution
If you are looking for a reliable and efficient way to distribute your videos, then Ritude should be your top choice. Here are just some reasons that will convince you to choose Ritude as your video content distribution platform partner:
– Easy Setup and Management – High-Quality Video Delivery – Comprehensive Analytics – Secure Distribution – Low Cost
With distribution, you get multiple benefits as well!
Discover how these Ritude benefits can maximize the impact of your videos!
Easy
Setup and Management
you will have the ability to easily personalize the process of music video distribution. You may personalize every facet of your distribution procedure by using only a few easy clicks, so ensuring that it is in perfect accordance with the specific needs you have. With Ritude's simplified and configurable platform, you will experience video distribution that is more streamlined and effective than ever before.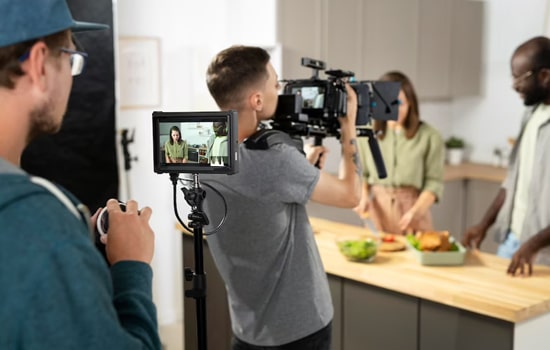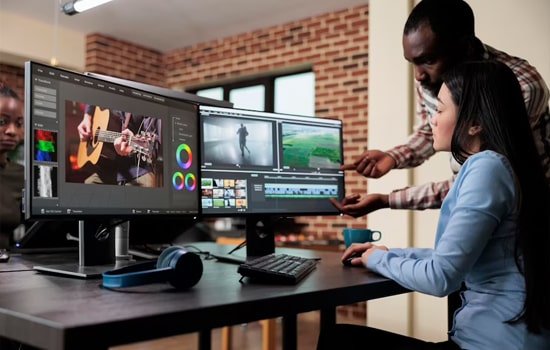 High-Quality
Video Delivery
As the industry leader, we realize how crucial it's for your videos to play with none interruptions or delays, consisting of buffering, stuttering, or pixilation. With our modern-day technology, your audience might be able to watch your videos in crystal-clear high definition, that allows you to improve their watching level in and hold their hobby. You can rely on our impeccable video playback to make sure your target market sees handiest the highest great photos.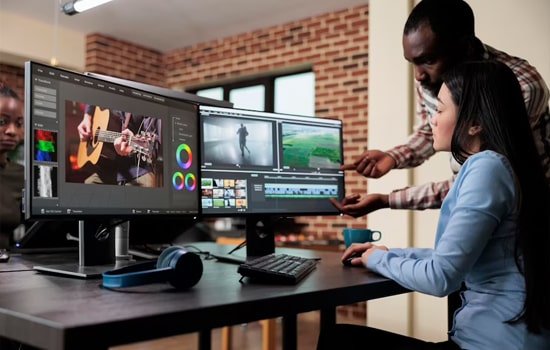 Comprehensive
Analytics
Our specialized method of distributing videos allows for in-depth reporting. Keep an eye on how many people are visiting your site, how often they click through, and where they are coming from geographically. You may improve the quality of your content and you're targeting with the help of these detailed records. With the help of our analytics suite, you can maintain command and steer fruitful video distribution results.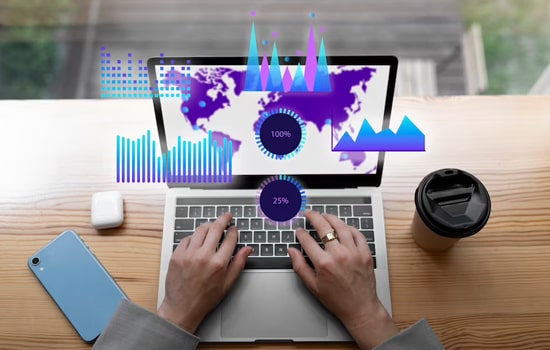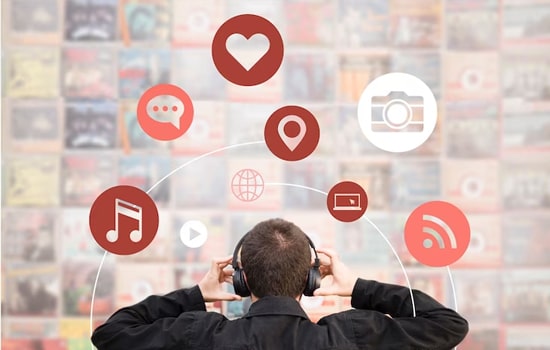 Secure
Distribution
As a premier video content distribution platform, we prioritize the security of your music videos. Rest assured, our video distribution platform ensures secure spreading, safeguarding your valuable content from unauthorized access. Moreover, you have the flexibility to set access levels, granting different users varying degrees of access to your videos. Maintain control and protect your content with our robust security measures and customizable access settings.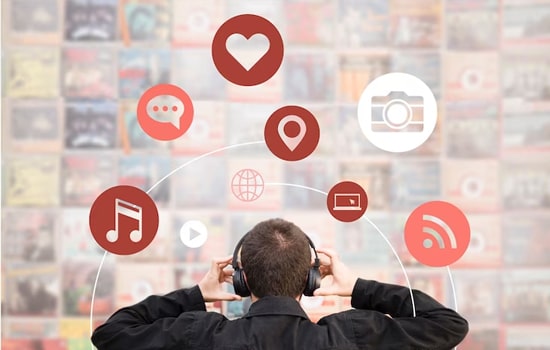 Low
Cost
Ritude stands out as an incredibly cost-effective video distribution platform, offering competitive pricing that appeals to businesses of all sizes. Our affordable solutions enable seamless distribution of your videos across multiple channels, ensuring your content reaches the widest audience possible. Whether you're a startup or an established enterprise, Ritude's pricing structure makes it an attractive and sought-after choice to keep your distributed videos running smoothly.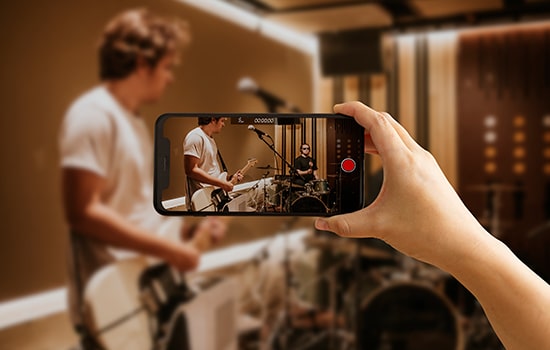 With its easy setup, high-quality video delivery, comprehensive analytics, secure distribution, and competitive pricing, Ritude is the ideal platform for video creators and distributors.
Get help from the customer support staff at Ritude!
Standing by to answer any queries you may have with video content distribution!
How
Ritude

Works?

But we don't just distribute your videos, we turn them into money making machine!
Video
Monetization
As the video streaming market is growing at a rapid pace, content creators and business owners are finding it difficult to monetize their videos. With Ritude, they can easily set up their own video monetization platform and start earning money from their videos. We also furnish in-depth data so they may monitor their music video content distribution success and enhance them for greater monetization.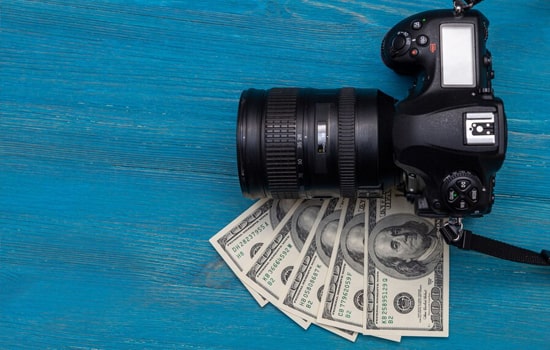 Our Instant Selling
Video Monetization Benefits
Learning how effectively we manage your videos and turn them into money making machines can simply boost your revenue generating power which will result in strengthening your independency over customers. Not to mention that, video monetization is the process of generating revenue from videos through various methods such as advertising, sponsorships, and subscription-based services. In recent years, video monetization has become increasingly popular, as effective video content distribution has become a major part of digital marketing and communication strategies.
Advertisements and Sponsorships
Advertising can be used to feature advertisements in the form of pre-rolls, mid-rolls, and post-rolls that appear before, during, and after the video. Sponsorships can involve companies paying to be featured in videos, while subscription-based services can be used to offer exclusive content to paying customers.
Success rate Measurements
Video monetization has several uses, one of which is tracking a video's popularity. Through the use of analytics tools, such as Google Analytics and YouTube Insights, marketers and content creators can track things like views, watch time, engagement, and audience demographics. This information can be used to inform future content creation, as well as optimization of existing videos to further increase revenue.
Brand Recognition and Awareness
Video content monetization also has the potential to increase brand recognition and awareness. Branded content in videos is a great way for businesses to get their name out there and reach new customers. This can be a great way to reach potential customers who may not have been exposed to the brand without video monetization.
Generate Goodwill and Loyalty amongst the Viewers
Finally, video monetization can also be used to generate goodwill and loyalty among viewers. Video content creators can use monetization to reward viewers who watch videos and interact with the brand, potentially leading to increased engagement and loyalty.
Overall, Ritude's global digital marketing services can help you reach a wide audience with your videos. You can reach a broad and engaged audience, improve marketing strategies, and gain detailed analytics and insights with our service.
Globalize your video contents through our result driven services!
Convert your videos into revenue generating machines!