Video Distribution platforms have recently been making happenings around the virtual globe. This has changed the course of how people used to market their contents to the world. Nowadays, businesses are only searching for the best video distribution channels. Especially, those which are productive enough to create their significance over the digital world.
From the jaw-dropping travelling vlogs to mesmerizing dance challenges, videos glue ourselves to the screen. The catchier the idea, the more interestingly we watch and wait for its end. Whether you are building your content creativity for growing your fanbase or you are working to create awareness for your brand, video contents are something that can promise you reach, revenue and result.
But creating a video is not something that only matters. If your video content doesn't reach the audience, it won't create awareness. Thus, you need powerful and the best video distribution service to communicate with your audience. Those video distribution services will help you in crafting comprehensive and result-oriented video distribution strategy. As a result, these best video distribution platforms will distribute your content to the right audience. We will now discuss, what are those video distribution channels that are certain to bring you results that matter.
YouTube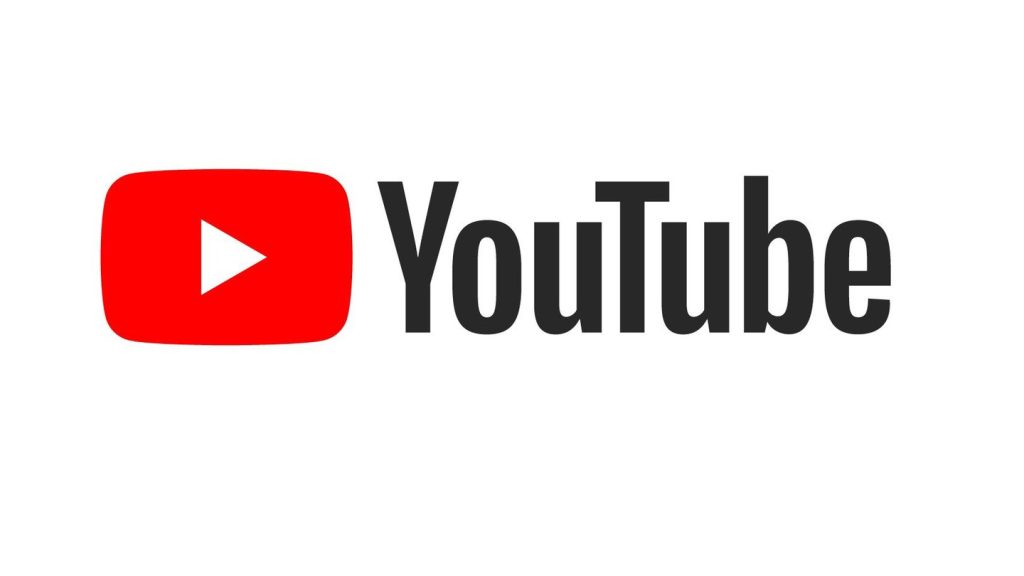 Let's start with the most powerful and known video promotion and distribution channel. YouTube is a platform where artists surge their reach and make an impression through their content. As we browse, we get to meet a lot of rising starts and hidden talents over YouTube. It is a place that keeps the talents hidden whom we want to listen and watch.
But YouTube video content marketing is sort of a maze. How you are going to find the right YouTube video distribution services to reach your target?
Tips to Extend Your Reach on YouTube
– Understand your requirement: To understand what videos you should publish on YouTube; you have to understand the requirements. Try to comprehend what matters your business persona and the idea you want to communicate.
– Choose the best resolution for yourself: According to Descript, 1920×1080 (FHD or 1080p) resolution works the best on YouTube. But your resolution may go upto 4K video footages quality. As a result, it will give a broader and vibrant picture over the larger screen sizes.
– Be Precise: You don't have to be very elaborative while you promote your brand services or products. Longer videos create boredom, and that's where you will lose attractiveness from your video.
– Use a wholesome thumbnail: YouTube video marketing can boost with a wholesome thumbnail. A wholesome thumbnail describes the whole idea of your video. It also leaves a space for the viewers to take interest of your content.
– Write Descriptions with trendy Hashtags: And a short but nicely crafted description with trendy-and-relevant-hashtags will do the remaining magic. This will align your videos amongst the trend while also communicating to your targeted audience.
Facebook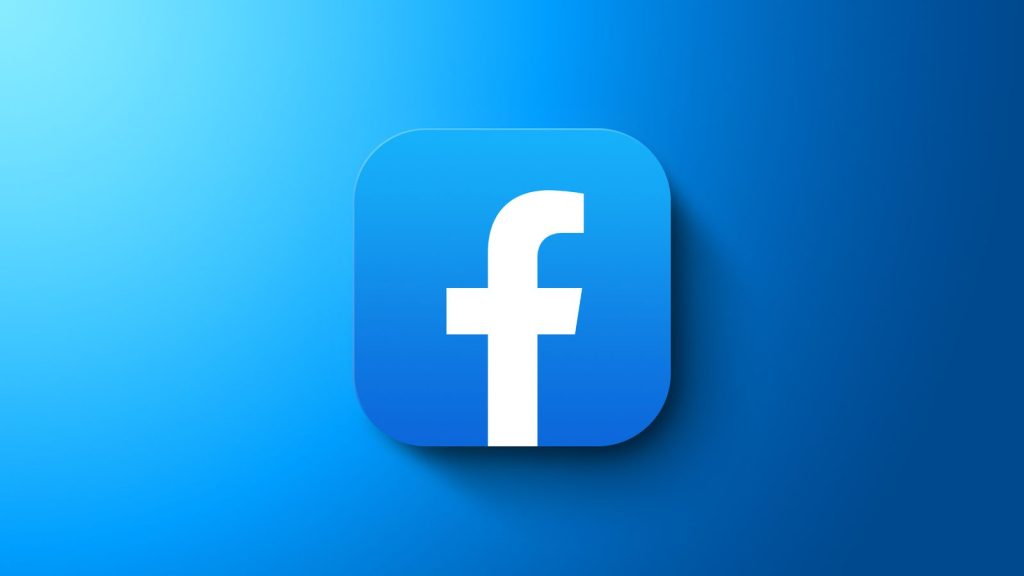 For the past 6 years, Facebook has developed a different section for videos. This section allows you to post any of your video contents. Yansmedia articulates that Facebook is the biggest giant when it comes to comparing all the social medias, where people watch more than 4 billion videos on daily basis.
Features that outperform Facebook
– Use any resolution, whether be it:
1:1; 16:9; 3:2; or more
– Use any pixel or quality, whether be it:
240p, 360p, 480p, 528p, 640p, 720p, 1080p, 1440p, 2160p, or more
– All video formats are supported:
MP4, MPEG4, MOV, AVI, GIF, WMV, Flash
But What you need to know to soar in the Marketplace
To soar in the Facebook market, you have to use some techniques. You need to craft the powerful and tailored video distribution strategy align with the Facebook top mentioned resolutions. Amongst those top mentions, Facebook allows everyone to use any resolution video in any format. However, we will recommend you to select the square 1:1 resolution. Keep the print size 1080p. Furthermore, you can upload your contents in any video format: MP4, MPEG4, MOV, AVI or others. It also keeps the caption line optional. But adding the caption can help you get ahead of your competitors.
You can also create a tailored video distribution strategy to further distribute your videos to the other channels interlinking your Facebook page to other social networks which will help you get fans from those platforms as well.
Vimeo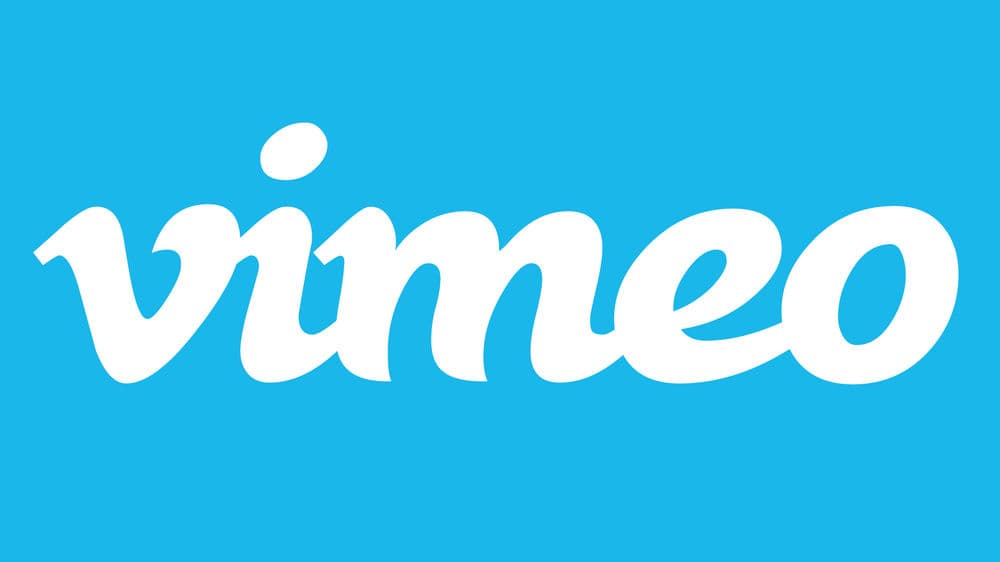 If you are the content creator, especially, a musician or a singer, Vimeo is the place for you to shine. With more than 60 million content creators and 230 million users, Vimeo enjoys as one of the best video marketing platforms. But here goes the same thing, you just can't get promoted to heights with some vague video distribution methods.
What is the best tip to boost your creativity?
The best tip is to keep your videos in MP4 or MOV extensions. Vimeo video marketing can boost your creativity and get you comments from peers with exceptional guidelines. Furthermore, recording and publishing your video horizontally, especially in 1080p is recommended.
TikTok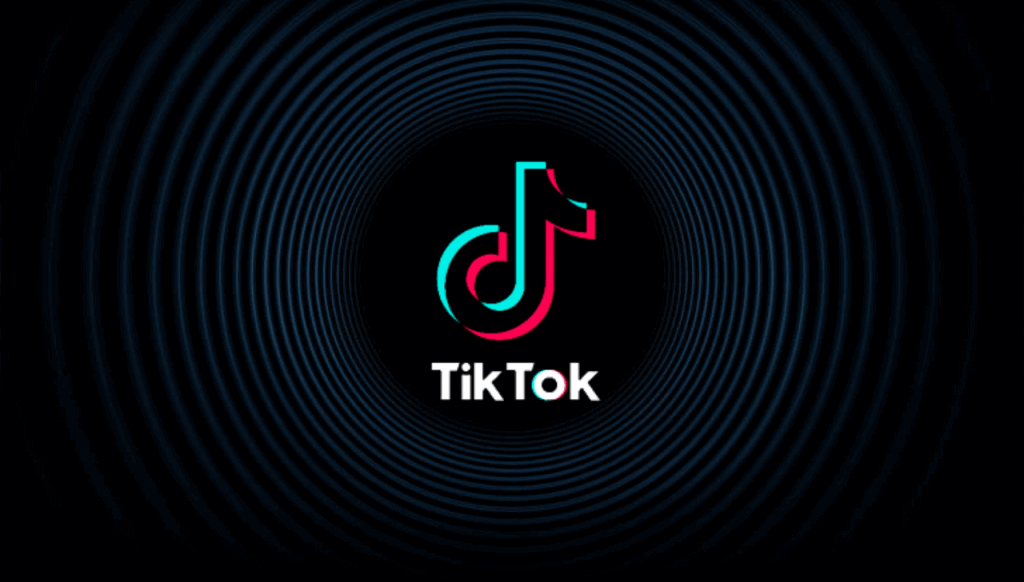 With almost 40% of the total users age 18 to 24 years, and 53.4% are female out of 1 Billion active users of TikTok, claims by Investopedia. TikTok is mainly based on Chinese, but recently in 2023, it claims to hitting over 150 million American active users.
Why TikTok has changed the course of Video Marketing?
– It has the potential to get anyone viral
– Extremely creative and trending material
– Works with popular music and songs
– 1 click video editing with multiple video effects
– Copyright concerns
According to a blog on Hootsuite, TikTok users open up the app every day and spend almost 46 minutes per day on the app. Which informs how powerful it can be if it is used for the effective video marketing. As one of the most powerful video distribution channels, you can share 15 to 60 second video or reel to create a lasting impression over the viewers.
Video distribution services providers are now leveraging the power of TikTok content marketing. With TikTok, you don't only get to share your videos, but you can also extend your audio distribution at a vast stage. Learn, How to promote your music on TikTok in 2023, and what benefits it will give your content throughout the virtual globe.
Instagram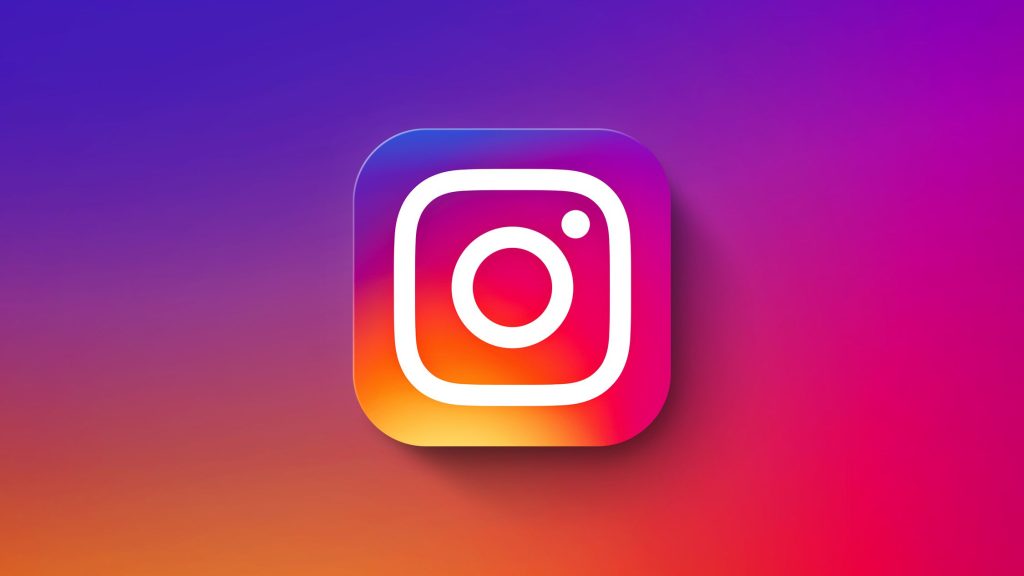 With more than 1 Billion active monthly users, Instagram is categorized as one of the other biggest platforms where people love to visit only to feel the ecstasy of visuals. It's a place, where people love to share their ads. We mostly hear people if they are buying something, they open up their Instagram to know what's the best for them.
Use top features of Instagram to get measurable results
– Leverage Influencers' endorsement
– Create stunning and attractive reels
– Use "what's trending on Instagram" effectively
– Empower your business videos with captions and hashtags
– Communicate with your customers through comments and DMs
Instagram's popularity as a shopping destination is one of the platform's many selling points. Instagram claims that almost 50% of its users buy the products online or visit the shopping store after watching ads or reels on Instagram. Guess, how strong your marketing results will be if you are going to leverage the power of Instagram video marketing.
Dailymotion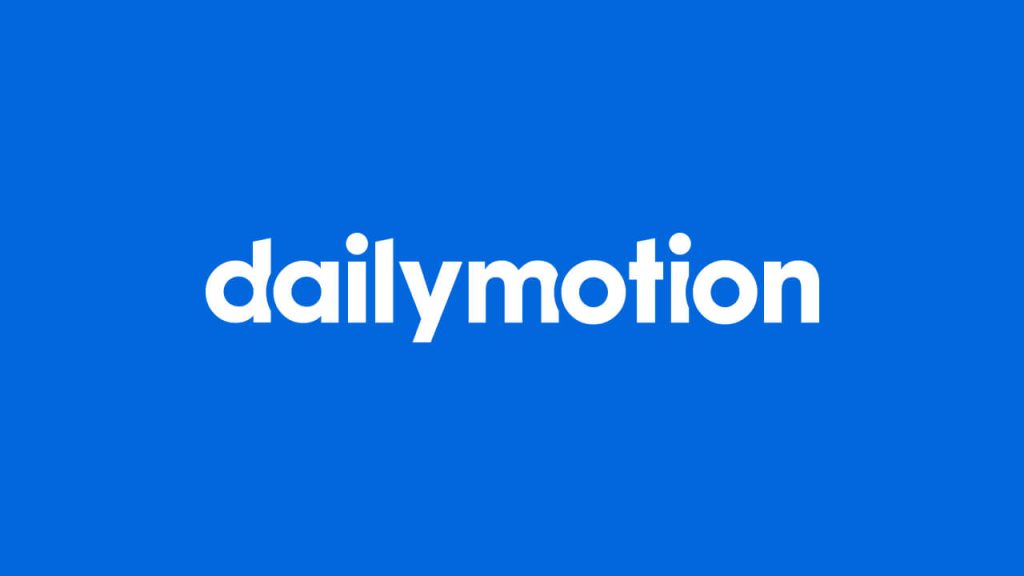 A French based video sharing platform which having 112 million active users monthly, which is nothing compared to the huge number of users on YouTube. Dailymotion is much more like YouTube; but it provides better feature in sharing the video when it comes to HD and 4K. But again, there is a limit on Dailymotion. You just can't upload more than 15 videos in a day with the total duration of 10 hours. And if you want to go above the limit, you have to purchase their partnership program.
Tips to follow to become a Dailymotion Geek
Engage with the Dailymotion community
Publish high-quality videos with relevant captions
Use your targeted keywords in descriptions and hashtags
Add Subtitles to your videos
According to similarweb, 60% of the Dailymotion audience is male. That is the reason, the content available on this video distribution platform are mostly relevant to the men. Moreover, wyzowl claims that Dailymotion is more appealing to the worldwide view compared to the biggest video distribution platform, YouTube with only a 15% of traffic coming from the US. Using this, you can add subtitles in different languages targeting different countries and regions very efficiently.
Final Words
Enclosing the whole discussion, we discussed the 06 best video distribution platforms that are certain to bring you reach, result, and revenue. But even if you are targeting these platforms, you need to create a tailored strategy that align with your business as well as fall under the favor with the platform's terms and conditions.
Using targeted hashtags, and real aesthetic beauty in your graphics and videos can also give your video a sudden boom. But here we go again! You have got to make sure that your video content has the relevancy with the distribution platform.
However, you can use different platforms for different uses. If you are planning to expand your business on multiple platforms, then you are suggested to create a strategy for only for one. Because once you have created a name of yourself over a platform, then it will be easy to integrate with other social and video distribution platforms as well. You will use the same content, same record labels, and you don't even need to introduce yourself more. Because most of the public might have already heard your name.
It's time you get yourself a name with your videos that can be the content people love to watch and understand. You might be a star hidden from the world, but these platforms can be a portal for you to a virtual world. A place where you will reign being the artist.